You may have seen a few blog posts ago that one of my goals for 2016 is to try some new things in the kitchen. Usually Mr Manlove is the chef in this family- for good reason- but often times he doesn't have time to cook dinner. This leaves me in daily crisis over this meal. Why do these people feel the need to eat? Everyday? Several times? They want it to taste good? Very demanding.
We have accidentally become somewhat vegetarian because one thing I know I can pull off and everyone likes to eat is roasted vegetables. We eat roasted asparagus and rice, roasted honey balsamic carrots and quinoa - stuff like that. Which is great and healthy. But I'm thinking it doesn't cover 7 nights per week of meals.
Here are 3 super healthy recipes we have made just in the past week and they are winners for my 3 important categories: Healthy, Easy, and Yummy.
From Half Baked Harvest:
One Pan Spring Tuscan Quinoa Bake
This recipe was really easy and very healthy. I love anything that makes a whole meal in one dish.
From A Healthy Life For Me:
Oatmeal Superfood Breakfast Bars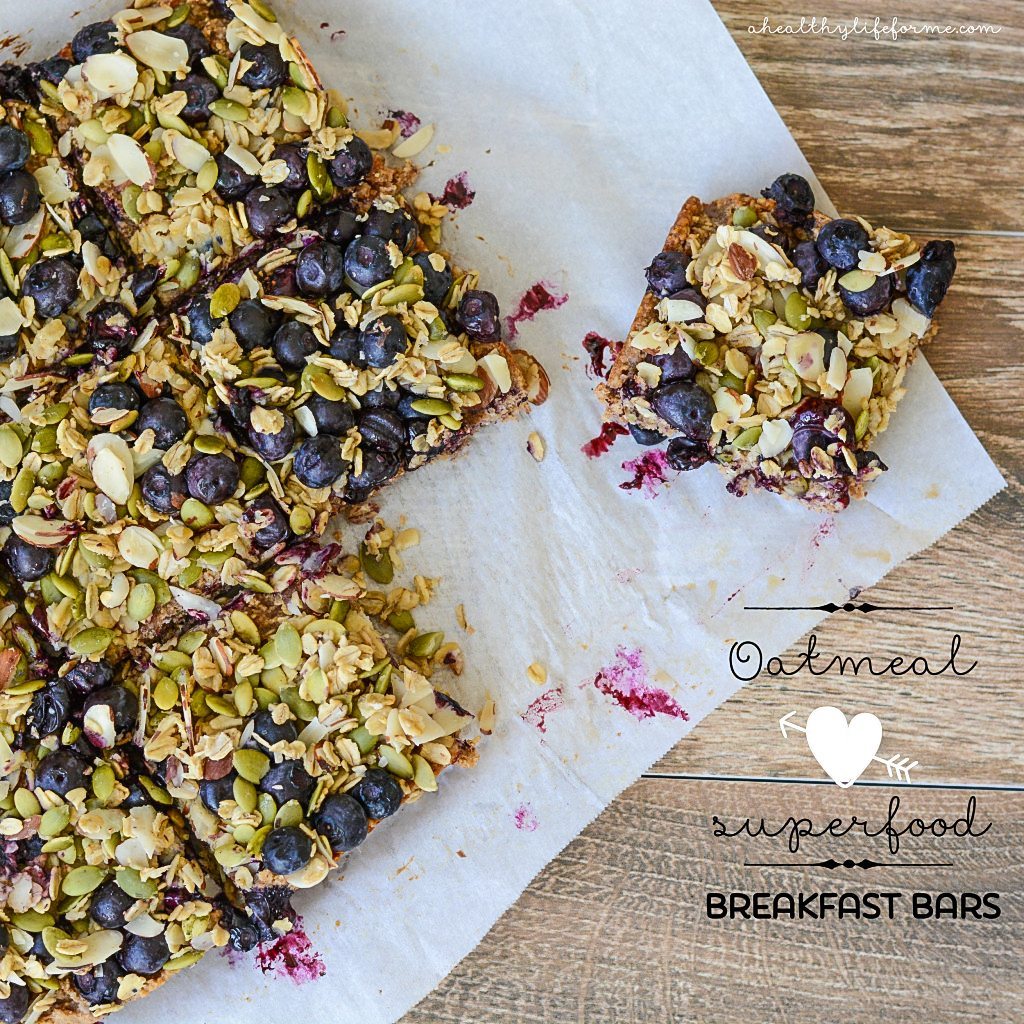 Obviously not for dinner, but these were easy to make and I love a quick grab and go healthy breakfast or snack. My girls loved them too!
From Tasty Kitchen:
Roasted Sweet Potato and Black Bean Burritos
Technically I discovered these last year, but they have become a staple in our house. They make for great leftovers to wrap and stick in Mr Manlove's lunch too. We have a sweet potato obsession. Roasted, baked, fried- yum.
Lastly, when I am stumped, I simply look up crock pot chicken. Usually I end up with chicken, garlic, and some sort of liquid- mustard + honey or BBQ sauce. Easy.
And can we talk about crock pot bags? Never again will I scrub a crock pot that has the left over bubbling char of hell that dries harder than rock on the sides. Hooray!
Thanks for stopping by!
Love,
Mrs Manlove